Run your own X
in a few clicks.
Apps for tinkerers, made simple.
Browse 440 apps
Platforms
Self-hosting can be complex. These platforms make it simple to install, configure, and run apps via a control panel.
Cloudron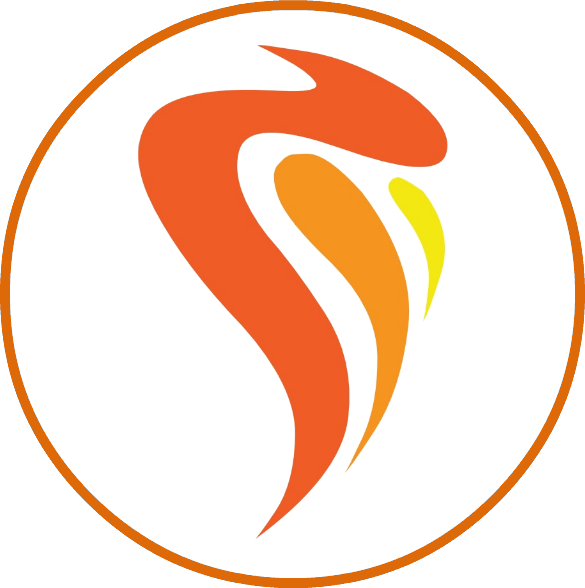 CapRover
YunoHost
Help me keep creating projects that are public, accessible for free, and open-source.
Edit this
See also
---
Part of the Doorless App Ring
---