Run your own X
in a few clicks.
Apps for tinkerers, made simple.
Browse 289 apps
Platforms
Self-hosting can be complex. These platforms make it simple to install, configure, and run apps via a control panel.
Cloudron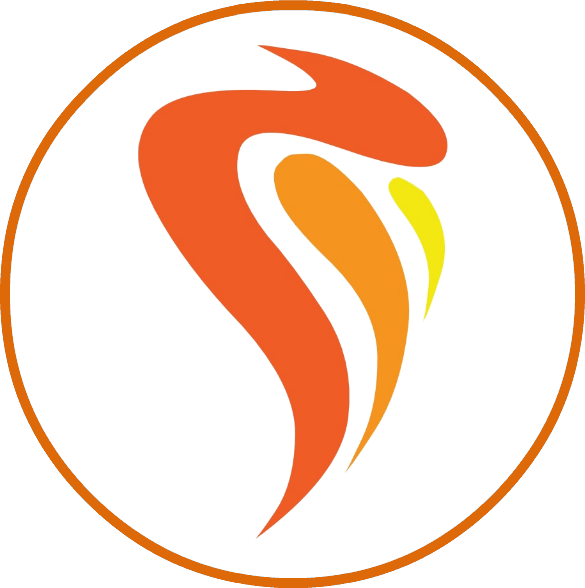 CapRover
YunoHost
Discussing #OwnYourData
More self-hosting projects
Offline-first privacy-centric open-source data-center.
Ethical self-hosting.
Homeserver management made easy.
Public interest infrastructure.
Fully managed DevOps platform.
Open-source platform for self-hosting web apps.
Self-hosting accessible to everyone, including people with less to none technical knowledge.
Self-hosting with automated maintenance and security.
Simple, easy-to-use, elegant open-source personal cloud system.
Instant open-source managed app hosting.
Powerful, easy-to-use operating system for self-hosted servers and network-attached storage.
Open source terminal-based PAAS alternative to Heroku.
Private server for non-experts.
Modern server control panel with intuitive interface.
Open-source & self-hostable Heroku / Netlify / Vercel alternative.
Self-hosting admin with web GUI to access services and manage domain names.
Setup and manage self-hosted services.
Your own personal server.
Full-stack hosting platform with self-healing technology.
Run your favorite applications and frameworks without any additional configuration.
Host your own apps, find open-source tools, share how-to guides.
Container management UI with a focus on templates and 1-click deployments.
Run your apps at your premises.
Edit this
See also
---
Part of the Doorless App Ring